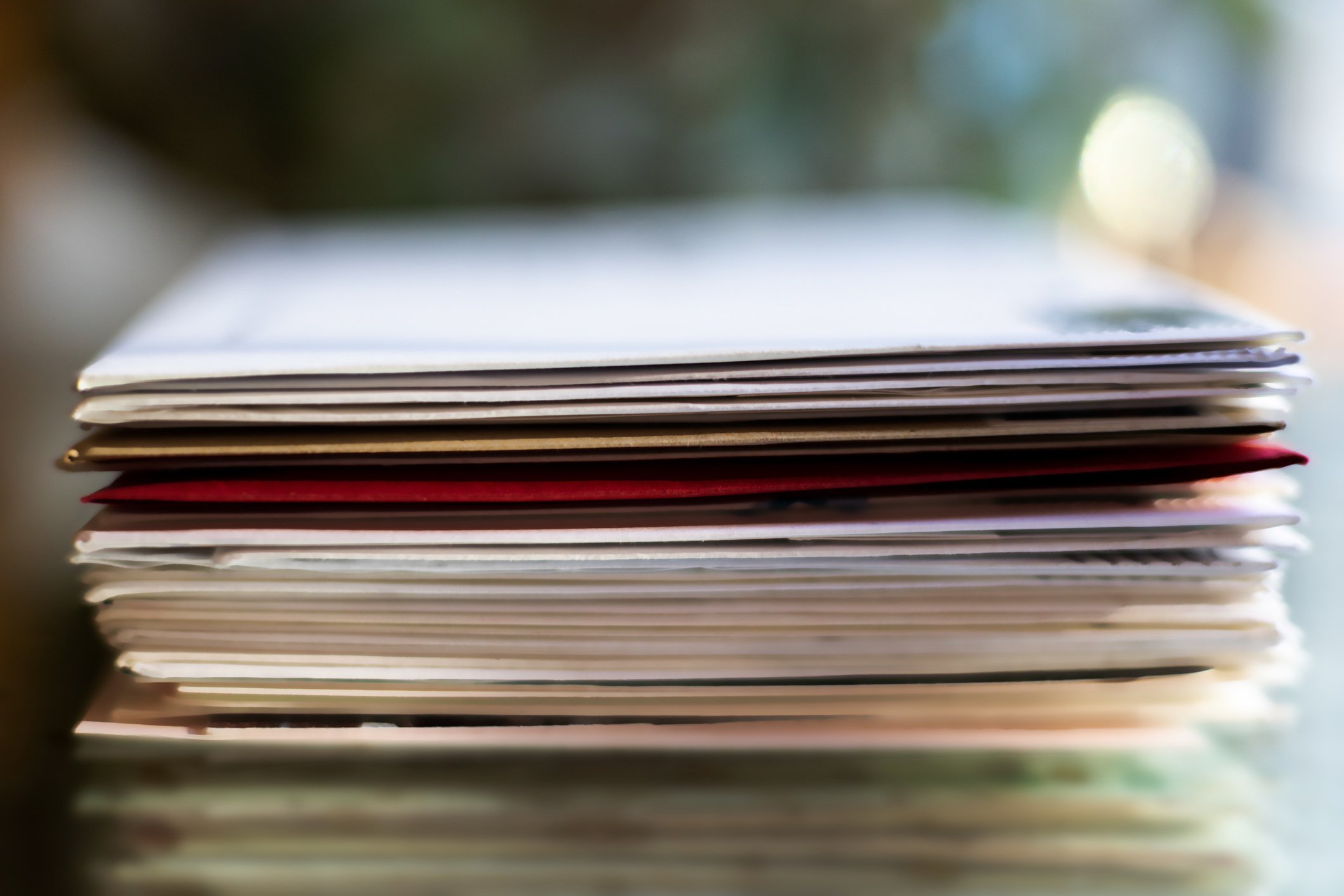 14 Apr

CBP SENDING LETTERS FOR UFLPA

CBP made news this week as the ramp-up to the enforcement of the Uyghur Forced Labor Prevention Act (UFLPA) signed by the President late last year comes into force on June 21st.

CBP posted an announcement on April 12th of its intention to issue "Known Importer Letters" before June 21st, the effective date of the rebuttable presumption under the Act. As a reminder, goods that are mined, produced, manufactured wholly or in part in China's Xinjiang Uyghur Autonomous Region (XUAR) will be considered by CBP to be in violation of the forced labor statute under the UFLPA and prohibited entry into the US by the Section 307 of the Tariff Act of 1930. 

There are certain circumstances where exceptions will apply. In these cases, the CBP commissioner will determine if:
The importer has fully complied with guidance to be established under the UFLPA and has completely substantively responded to all associated CBP inquiries.

By clear, convincing evidence, that the goods were not produced, wholly or in part, by forced labor.
CBP will also be issuing letters to parties identified as having previously imported merchandise that could be subject to the UFLPA. Those parties are encouraged to examine and address any forced labor issues in their supply chains with due diligence. 
Regardless if they received the letters, the announcement also states that all importers are expected to review their supply chains and institute reliable measures to ensure that imported goods fall under the UFLPA guidelines. So if any goods are wholly or partly made with convict labor, forced labor, and/or indentured labor, including forced or indentured child labor, these goods are to be examined and addressed accordingly. 
Intending to strenuously enforce the UFLPA, CBP's issuance of "Known Importer Letters'' serves as the latest reminder to importers that they are expected to put into practice supply chain programs that address raw material acquisitions, including the production process. 
The agency held a hearing and solicited testimony a week ago on April 8th, and June 21st is fast approaching. Importers who have not already done so should urgently communicate with their suppliers and ask whether or not the goods they are purchasing are manufactured, partly or in whole, with anything sourced from Xinjiang province and risk being detained or denied entry upon arrival.
 If you are uncertain as to where to start this process, please contact your Future Forwarding representative today and we can help you get to the source and clarify anything that may be prohibiting you from getting answers.