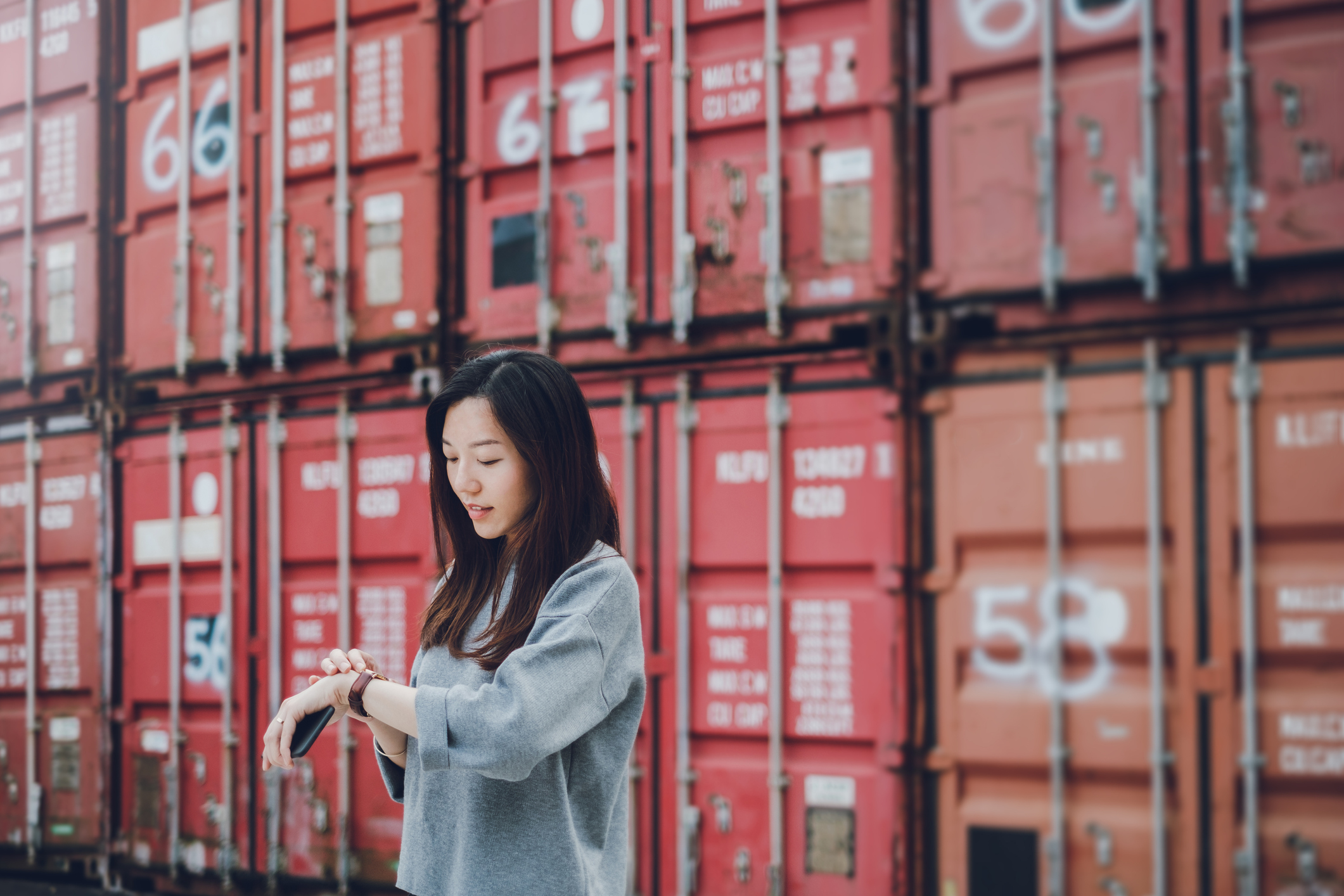 14 Jan

COVID Keeping Delays Consistent in China

The "COVID-zero" strategy throughout China and Hong Kong threatens to drive up logistics costs by 40% and drive down capacity to one-fifth of pre-pandemic levels as cities around Beijing restrict travel in response to new cases. Airports, highways, railways, ports, and other transportation sectors in Shenzhen, which shares a border with Hong Kong, are stepping up pandemic control measures as small outbreaks of the COVID-19 Omicron variant pop up in Tianjin, Xian, and Guangdong, China. 

With Cathay Pacific canceling hundreds of flights and the Port of Tianjin and airport suspending all pickup operations, the situation is stretching the supply chain to the breaking point. The omicron variant ended a three-month streak without local transmissions in Hong Kong where a two-week ban on incoming flights from eight countries is in effect until at least January 20th. 

In Shenzhen (an area where previously the most recent case was in May of 2020), two confirmed cases of COVID-19 have a contract tracing footprint of 123 people, some of who are isolated on a cruise ship that is now quarantined in the harbor pending testing. The fear of silent transmission chains has seized the cities leading to travel restrictions pending a negative test within 48 hours and requiring commuters to work from home rather than move between cities.

Because authorities in Shenzhen determined that it was highly likely that exposure came from a contaminated cargo shipment extra precautions are being taken at ports and airports to protect handlers from coming into contact with COVID-19. The added security measures will further delay cargo processing in addition to the reduction in workers as companies test and adopt enhanced screening procedures. 

Apart from ports and airports, highways and railways are experiencing delays, especially in the trucking sector as many warehouses turn away drivers from outbreak impacted areas. Last week, trucking operations at the Port of Ningbo were delayed by testing and this week trucking around Jinhua Yongkang is suspended pending testing results. 

Because Future Forwarding is dedicated to providing individualized supply-chain solutions to a range of businesses we encourage our clients to reach out for more information and ideas on how we can mitigate the delays we are facing. We know this could mean last-minute changes to carriers or modes of transport which could come with additional costs, but will do our best to mitigate or prevent them wherever possible.