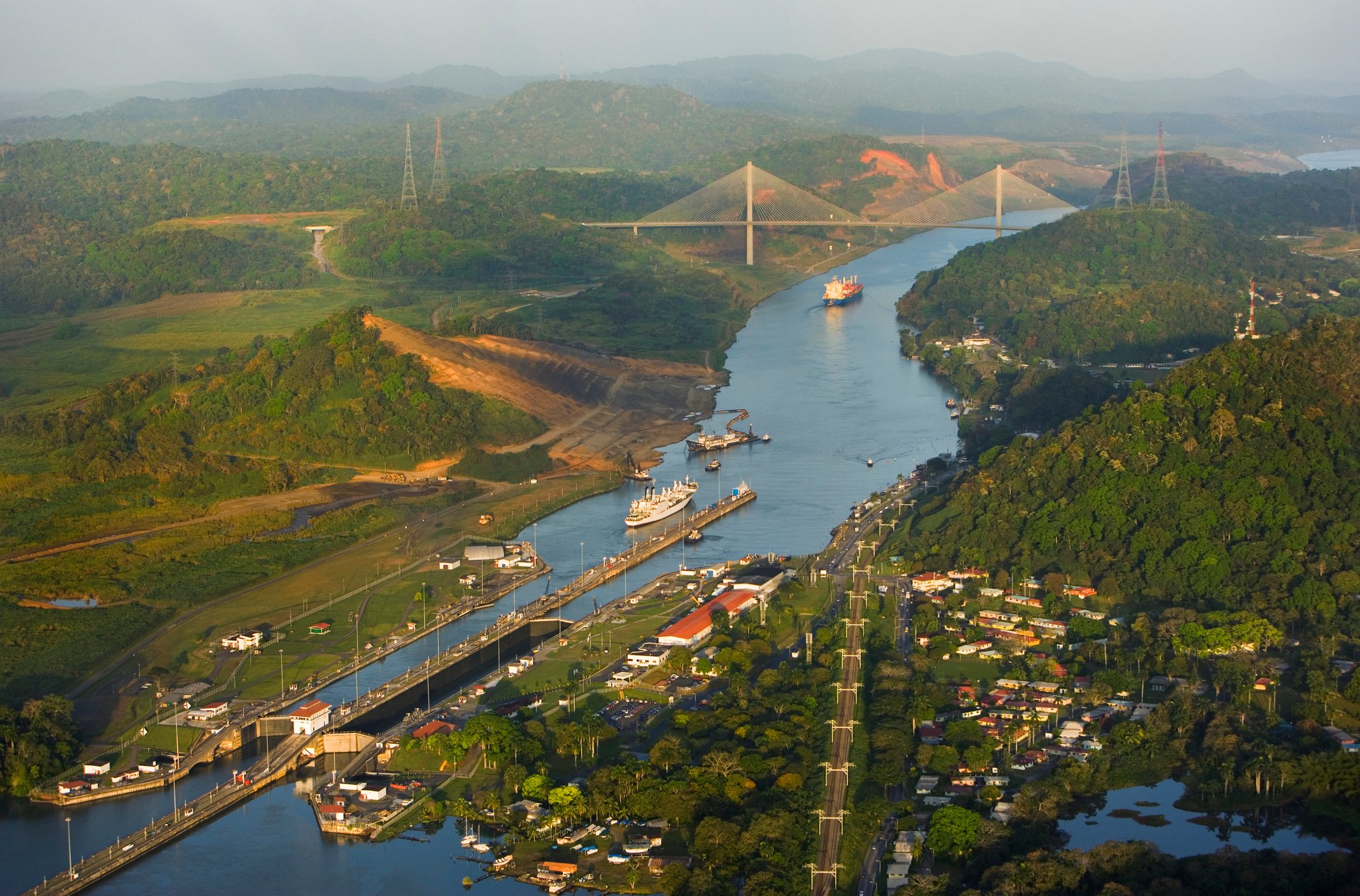 31 Aug

The Panama Canal: What the Drought Means For You

The iconic Panama Canal, renowned for its engineering marvel that facilitates the movement of a significant portion of the world's maritime trade, is currently facing an unprecedented challenge. The canal, which serves as a vital link between the Atlantic and Pacific oceans, is grappling with a severe drought that has compelled authorities to enforce restrictions on ship passage for the next year. This measure has triggered a maritime traffic jam, as ships queue up for entry into this crucial waterway.

Ilya Espino, the Deputy Administrator of the canal, has expressed the urgency of the situation, stressing that unless heavy rains arrive in the next three months, the canal will remain restricted for a full year. This timeline provides a window for canal clients, who predominantly hail from the United States, China, and Japan, to strategize and adapt their operations to the impending limitations.

The central issue lies in the enormous amount of freshwater required to facilitate the passage of each ship through the locks. With two artificial lakes fed by rainfall in the surrounding watershed, the canal is sustained by these lakes to ensure smooth operations. However, the ongoing drought exacerbated by the El Niño phenomenon has plunged Panama into a water scarcity crisis, pressuring canal administrators to impose draft limitations.

This restriction has led to a ripple effect on the maritime industry, causing a backlog of ships waiting to traverse the canal. The average number of daily transits has dipped from forty to thirty-two, as administrators work to conserve water. The waiting times have surged, stretching from the usual three to five days to around eleven days on average. Moreover, this constraint is projected to result in a substantial drop of around $200 million in earnings for 2024 compared to previous years.

The canal has employed a reservation system, allowing ships to book their passage slots in advance or compete in an auction process. However, the surge in waiting times and the ballooning queue have presented challenges for both canal operators and shipowners alike. President Laurentino Cortizo of Panama has reiterated that despite the difficulties, the canal remains open and operational.

In light of the current predicament, it is clear that adaptation is essential for the canal's survival. The focus on freshwater, while advantageous for its lock system, has proven to be a vulnerability during times of drought. Canal administrators acknowledge the need to explore alternative solutions to remain a relevant and reliable route for international trade. For instance, some merchant container ships are compelled to offload their cargo, allowing lighter vessels to pass through the canal while goods traverse Panama via rail.

We at Future Forwarding are monitoring the situation for possible delays and disruption and rerouting where necessary. If you have any questions about how this could impact your cargo, reach out to us today. We're here to keep you moving.