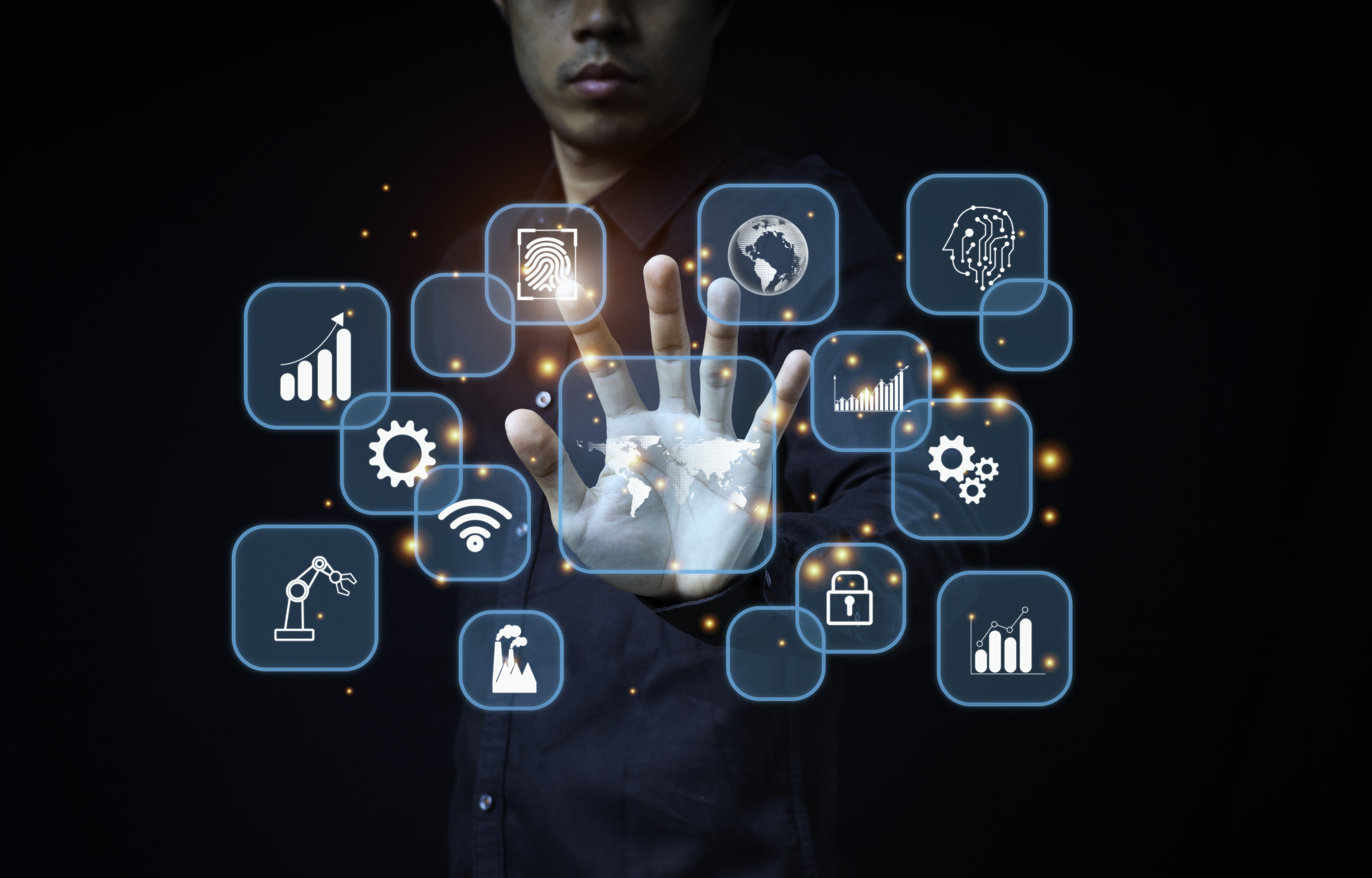 12 Oct

Export Controls: Global Security and Russia

In recent years, geopolitical tensions have resulted in stricter export controls on specific items that have the potential to be diverted to support military operations. The Department of Commerce's Bureau of Industry and Security (BIS) has been at the forefront of implementing stringent measures to curb the illegal use of certain technologies, particularly in the context of Russia's actions in Ukraine. To help shippers and industry stakeholders stay informed, we present a comprehensive guide to common high-priority items, export control tiers, and the responsibilities of global shippers.

The Common High Priority Items List

Since February 24, 2022, BIS has been actively involved in restricting Russia's access to technologies and items crucial for sustaining its military operations in Ukraine. These restrictions also apply to Belarus due to its involvement in supporting Russia's destabilizing activities. BIS has identified 45 "common high-priority items" by six-digit Harmonized System (HS) Codes that Russia seeks to acquire for its weapons programs.

The common high-priority items are categorized into four tiers based on their significance to Russia's war efforts:

Tier 1: These items are of the highest concern due to their critical role in the production of advanced Russian precision-guided weapons systems. These items lack domestic production in Russia, and there are limited global manufacturers.

Tier 2: This tier includes additional electronic items that Russia may have some domestic production capability for but prefers to source from the United States and its allies.

Tier 3.A: Further electronic components used in Russian weapons systems, with a broader range of suppliers.

Tier 3.B: Mechanical and other components utilized in Russian weapons systems.

Tier 4: Manufacturing, production, and quality testing equipment for electric components, circuit boards, and modules.

Notably, BIS has given special attention to the nine HS codes in Tiers 1 and 2, as they have extensive commercial applications but have also been found in Russian missiles and drones on the battlefield in Ukraine. Items in Tiers 1 and 2 are subject to the most comprehensive controls under the Export Administration Regulations (EAR).

Understanding the Export Control Categories

The items in the 45 HS codes encompass a wide range of technology and components. These items include both lower technology items designated EAR99, as well as more sensitive items on the Commerce Control List (CCL), including items designated under Export Control Classification Numbers (ECCNs). Some of the ECCNs include 3A001, 3A002, 3A090, 3A991, 3A992, 3B001, 3B991, 3B992, 5A001, 5A991, 6A002, 6A003, 6A993, 7A003, 7A994, and 9A991.

Exporters and shippers dealing with these items need to be aware of the potential risks and compliance requirements, given the sensitive nature of these technologies and components.

Export Control Risks

Russia's efforts to procure these high-priority items pose significant risks for individuals and entities, both inside the United States and globally. Inadvertent involvement in violations of U.S. export controls and sanctions laws can lead to severe civil or criminal liability. Additionally, foreign parties engaged in activities contrary to U.S. foreign policy and national security interests may be added to BIS's Entity List or OFAC's Specially Designated Nationals and Blocked Persons (SDN) List.

Russia often employs evasive tactics such as third-party intermediaries or transshipment points to obscure the true identities of end-users and circumvent restrictions. Exporters, reexporters, and their service providers, including financial institutions, logistics companies, and transportation providers, need to be vigilant and take appropriate measures to mitigate these risks.

Guidance from BIS and U.S. Government Agencies

BIS and other U.S. government agencies have issued various guidance documents to assist industry stakeholders in understanding and addressing these export control challenges. These documents include:
An alert issued by FinCEN and BIS urging increased vigilance for potential Russian and Belarusian export control evasion attempts.

Frequently asked questions for exporters on commodities and red flags identified in previous alerts.

Tri-Seal Compliance Note jointly issued by the Department of Commerce, Department of the Treasury, and Department of Justice, aimed at cracking down on third-party intermediaries used to evade Russia-related sanctions and export controls.

A supplemental alert addressing potential Russian export control evasion attempts on the highest-priority nine HS codes.

BIS guidance specifically tailored to exporters and reexporters for the nine highest-priority HS codes.

Guidance from various U.S. government departments and agencies on items sought by Iran for the production of Unmanned Aerial Vehicles (UAVs) and the need to counteract Russia's procurement efforts.
United States-Australia-Canada-New Zealand-United Kingdom Joint Guidance
The "Export Enforcement Five" or "E5" partnership, established in June 2023, comprises the governments of Australia, Canada, New Zealand, the United Kingdom, and the United States. These nations are working together to coordinate export control enforcement and combat Russia's evasion tactics.
The E5 partnership has issued joint guidance to industry and academia, identifying high-priority items critical to Russian weapons systems and recommending actions to prevent their diversion to Russia through third countries. This collaborative effort emphasizes the importance of global cooperation in curbing illegal procurement of sensitive technologies.
Navigating the complex landscape of export controls is crucial for maintaining global security and stability. Shippers and industry stakeholders must remain informed about the common high-priority items and the stringent export controls associated with them. By adhering to compliance measures and staying vigilant, we can collectively contribute to global efforts to combat the illegal use of sensitive technologies and support international peace and security. For more detailed information and the full guidance document, please visit here. 
At Future Forwarding, we are committed to helping our customers navigate the ever-changing landscape of international shipping and export controls. If you have questions or require assistance with your shipments, please don't hesitate to reach out to our dedicated team of experts. Rest assured, we stay on top of the latest policy developments and industry updates to provide you with the most accurate and up-to-date guidance. Your peace of mind and the success of your shipments are our top priorities. Contact us today to experience the future of forwarding and ensure your shipments comply with all relevant regulations. Your journey to seamless and compliant international shipping begins with us.