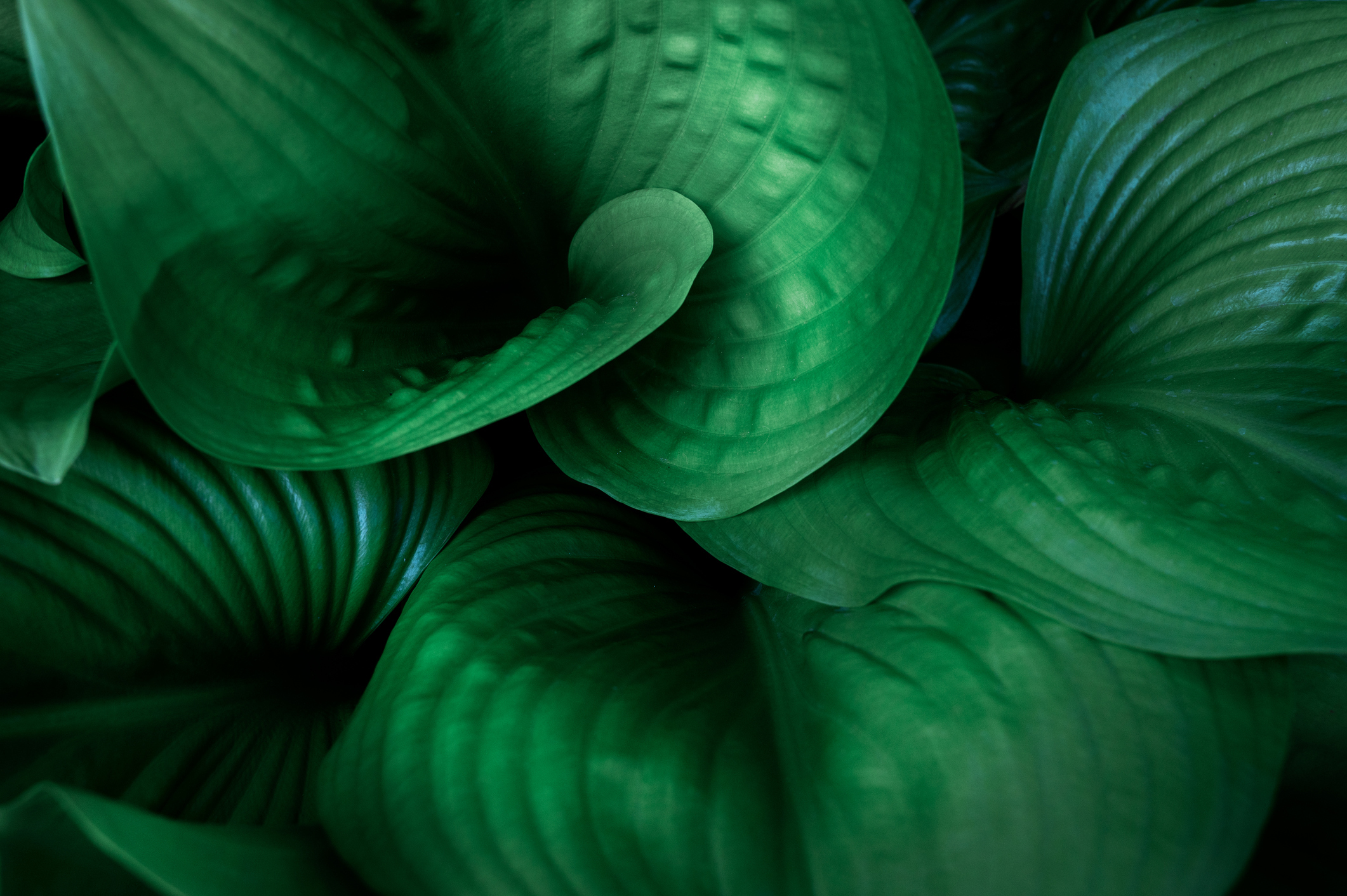 15 Sep

Preparing for Lacey Act Phase VII: Your Guide to Ensured Compliance and Sustainable Trade

The Lacey Act, originally enacted in 1900 to combat bird poaching, has evolved significantly over the years. In 2008, the Farm Bill brought substantial amendments to the Act, extending its protections to a broader range of plants and plant products. These amendments aimed to tackle issues like illegal logging and the unlawful harvesting of wild plants, which are often linked to terrorism, deforestation, political instability, and illegal trade. Today, the Lacey Act plays a crucial role in safeguarding forests, wildlife, and people globally by regulating the importation of certain plants and plant products into the United States.

What Is the Lacey Act?

The Lacey Act requires importers to submit a Lacey Act declaration when importing certain plants and plant products into the United States. This declaration is essential for ensuring that imported plant materials have been legally harvested and traded. The declaration must include detailed information, such as the scientific name of the plant, the importation's value, quantity, and the country of origin.

Over the years, the Act has undergone several phases of implementation. The most recent development is Phase VII, set to roll out soon. This phase will expand the list of materials and plant products that require Lacey Act declarations, impacting a wide array of imported items like furniture, essential oils, and cork, which have not previously needed such declarations.

Preparing for Phase VII

The U.S. Department of Agriculture's Animal and Plant Health Inspection Service (APHIS) will soon announce the schedule for Phase VII of Lacey Act declaration implementation. To prepare for these changes, here's what importers need to do:
Know Your Supply Chain:

Familiarize yourself with your supply chain for each piece of plant material in the product you import. Ensure that the materials have been legally sourced and documented.

Learn How to File a Declaration:

Understand the process of filing a Lacey Act declaration. This can be done electronically through the Automated Commercial Environment (ACE) or the Lacey Act Web Governance System (LAWGS). Review the guidelines provided by APHIS to ensure a smooth declaration process.

Read Frequently Asked Questions:

Explore the frequently asked questions (FAQs) provided by APHIS to clarify any doubts you may have about Lacey Act compliance.

Stay Connected:

Stay updated on the latest developments and announcements related to the Lacey Act by keeping in touch with APHIS through their official channels.
Who Needs a Lacey Act Declaration?
If you import items containing plant products and your products fall under specific Harmonized Tariff Schedule (HTS) codes listed on APHIS' Implementation Schedule, you are required to submit a Lacey Act declaration. However, there are exceptions, and you may not need a declaration if your product meets certain criteria:
Common Cultivars, except trees

Common food crops

Scientific specimens of plant genetic material used solely for laboratory or field research

Plants that will remain planted or will be replanted

Packaging materials, such as wood crating, pallets, cardboard boxes, and packing paper (unless the packaging material itself is the imported item)

Plant material representing no more than 5 percent of the total weight of the individual product unit, provided it does not exceed 2.9 kilograms for entries within the same 10-digit tariff provision
Penalties for Non-Compliance
Compliance with the Lacey Act is crucial, as non-compliance can result in civil or criminal penalties. Civil penalties can range up to $250 for violations, while criminal penalties can be much more severe, including imprisonment for up to five years and substantial fines.
The Lacey Act plays a vital role in protecting forests, wildlife, and the environment from illegal trade and exploitation. As Phase VII approaches, importers must prepare to comply with the expanded declaration requirements. By understanding the Lacey Act's provisions, knowing your supply chain, and staying informed, you can ensure a smooth transition, contribute to the preservation of our planet's natural resources, and keep your cargo moving.
If you have any questions, feel free to reach out and let us guide you.