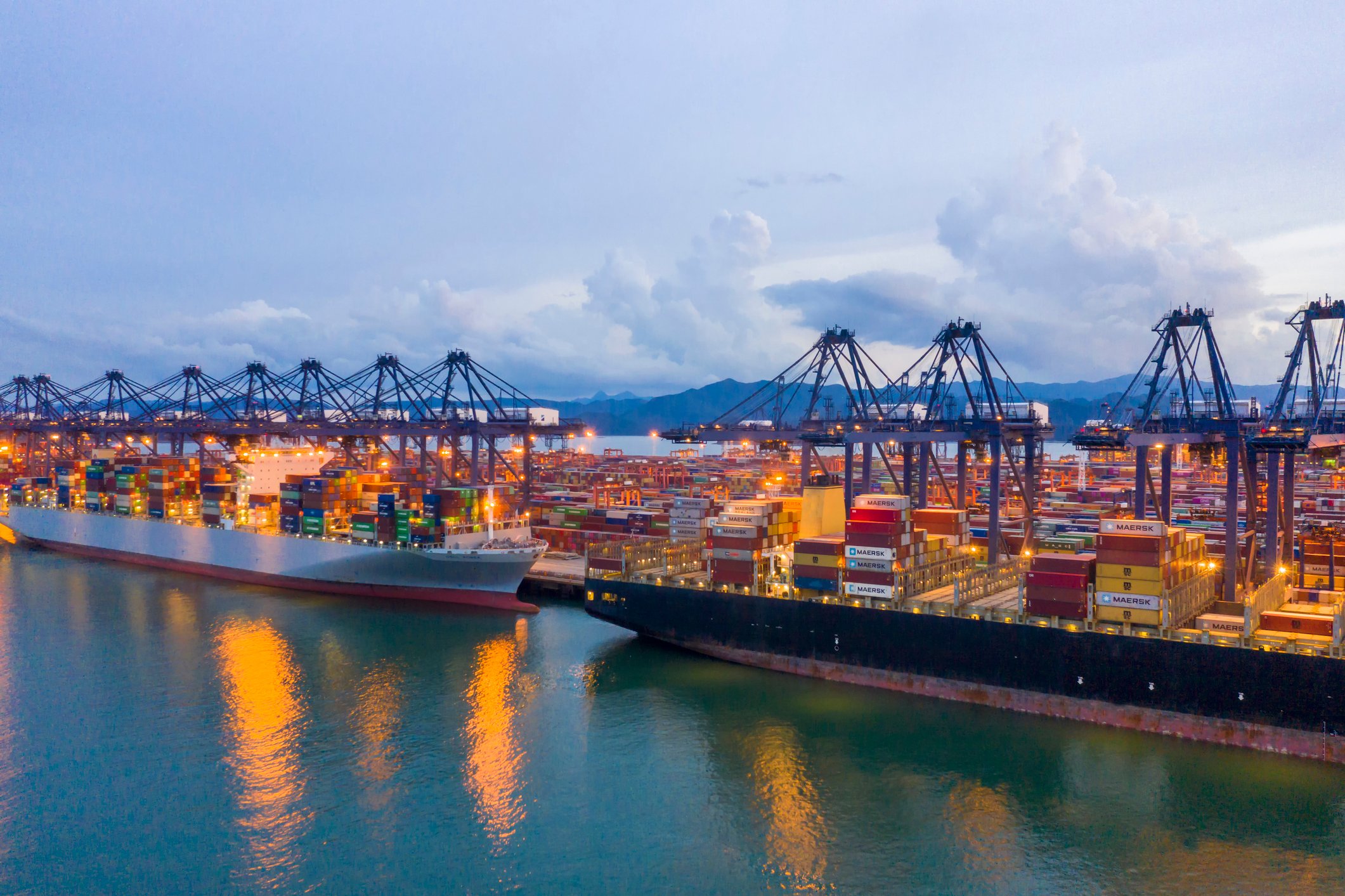 31 Aug

Felixstowe: Ships Surge Post Strike

The Felixstowe scheduled strikes came and went, and the eight days of inactivity at the port has resulted in a pileup that's going to take a while to process. Where the average number of days that container ships were awaiting berth was 5.2 days, that number shot up to 9.4 days as of August 26th – an 82% surge according to FourKites. 

Felixstowe handles 48% of the UK's container traffic, which is approximately 4 million containers a year. Currently suffering from delays, the ocean container movements are experiencing inaccurate and uncertain transit times that may carry well into 2023. Further disruption from these strikes may become widespread to the global supply chain. 

The major dispute between the union and the Felixstowe Dock and Railway Company, which is owned by Hutchison Port Holdings, was over the increase in workers' pay by 5%, later revised to 7% and a one time payment of 500 pounds. The Unite trade union demanded a 10% raise for its members to counteract inflation, becoming the highest requested rate for forty years. 

This bitter exchange between the union and Hutchison Port Holdings has had both criticizing the other severely. The port said the union was making "massive exaggerations, misrepresentations, or just out and out falsehoods" when regarding what the port could and could not do. 

The Unite General Secretary Sharon Graham said the port had been "prioritizing profits over workers and siphoning off tens of millions of pounds off shore every year" according to Automotive Logistics. And that the company had paid out 198 million pounds in dividends since 2017, with the main holding company to be CK Hutchison Holdings, in Hong Kong. 

Graham stated, "So, Hong Kong shareholders are getting a bonanza pay-out while the company weeps 'crocodile tears' claiming that they can't pay a decent pay rise here and essentially asking workers to accept a pay cut."

While it's uncertain how things are going to play out in Felixstowe, don't let yourself be uncertain as to where your cargo is headed. With Future Forwarding on the job, we'll keep you up to date with tracking and make sure you know the instant a change in plan is made due to any disrupting events. If you have any questions, please don't hesitate to contact your Future Forwarding representative today.