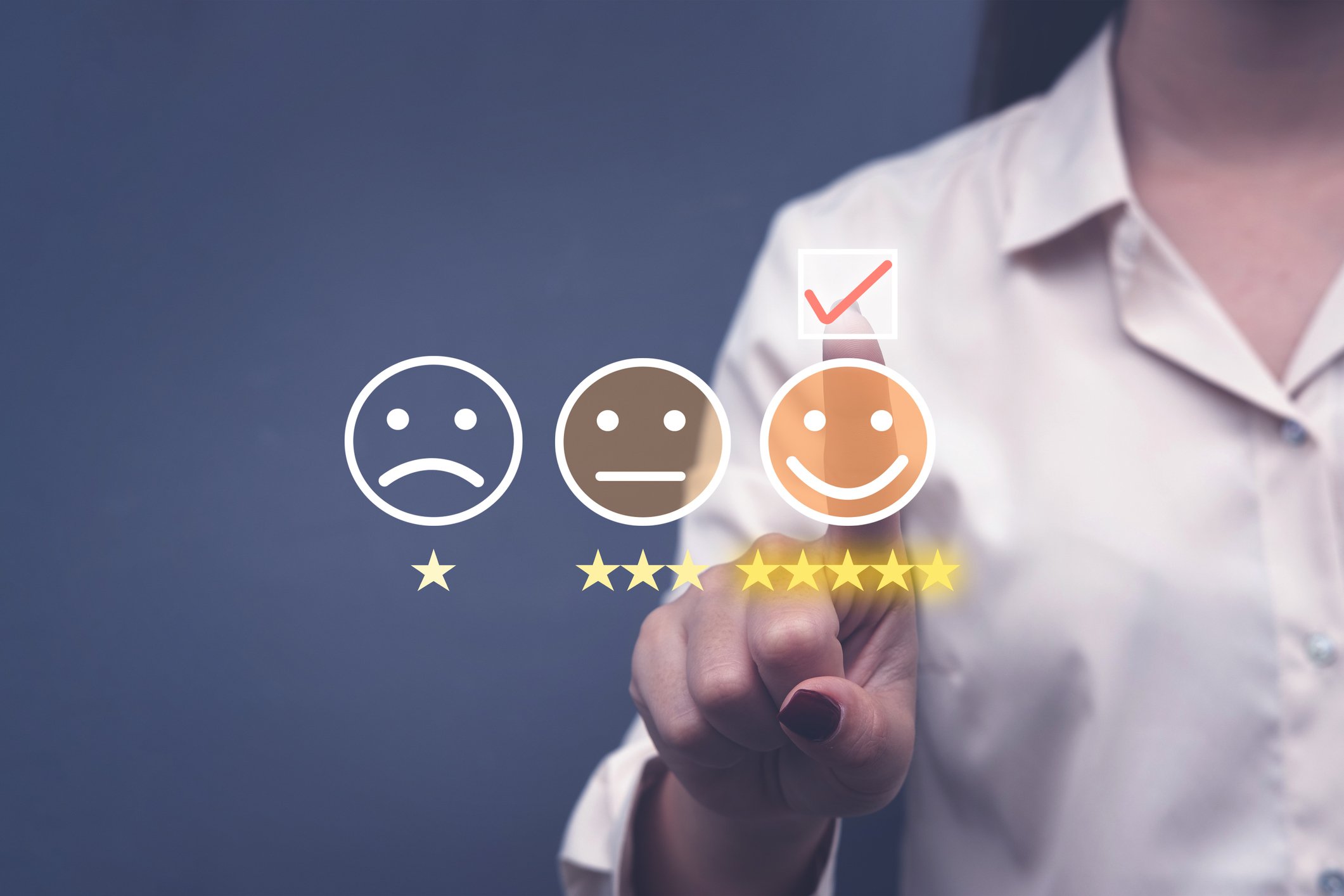 16 Feb

Great Customer Experience Starts With the Right Tools

A great customer experience starts with a specifically curated list of assets, the most important of those being great people. Then providing those people with the tools, education, and context they need to use them to best serve the customer. 

For example, the brokerage, forwarding, and quotes teams at Future Forwarding all are focusing on CCS completion. The Certified Customs Specialist (CCS) Certification Program is designed to assist trade professionals involved in the import industry to become experts in the current import regulations. The MCS (Master Customs Specialist) designation is the next level certification of knowledge of advanced compliance topics, and is awarded only to a select group of knowledgeable individuals nationwide. Both are recognized by industry professional colleagues and accredited by the National Customs Broker and Freight Forwarders Association (NCBFAA) National Education Institute (NEI). Once passing the CCS exam, each individual is required to complete over twenty CEU hours annually to maintain the designation. 

This gives our teams an advantage. This extra level of job knowledge achieved by cross-training other departments improves our quoting and shipping reliability. The team knows to ask questions about specific commodities subject to high duty or release by partner government agencies in the quotes and shipping process. Not only does that strengthen our stance on compliance and continued education, but it makes us more efficient and ensures that you're getting optimized service every step of the way. 

With an ever-changing industry, it's important to stay up to date on regulatory requirements and market conditions, and have a trusted logistics partner who will keep you informed, compliant, and your cargo moving. 
Meet a few of the team members who make that happen. Cody Chatman, Brokerage (CCS), McKenzie Bonner, Forwarding Dept (CCS), Veronica Windisch, Quotes Team (CCS), Jeremiah Hill, Forwarding Dept (CCS), Kristhian Vejarano, Brokerage Supervisor (MCS). And not pictured is Heather Stalvey, Quotes Team (CCS). Put yourself in their capable hands and let them guide your success.