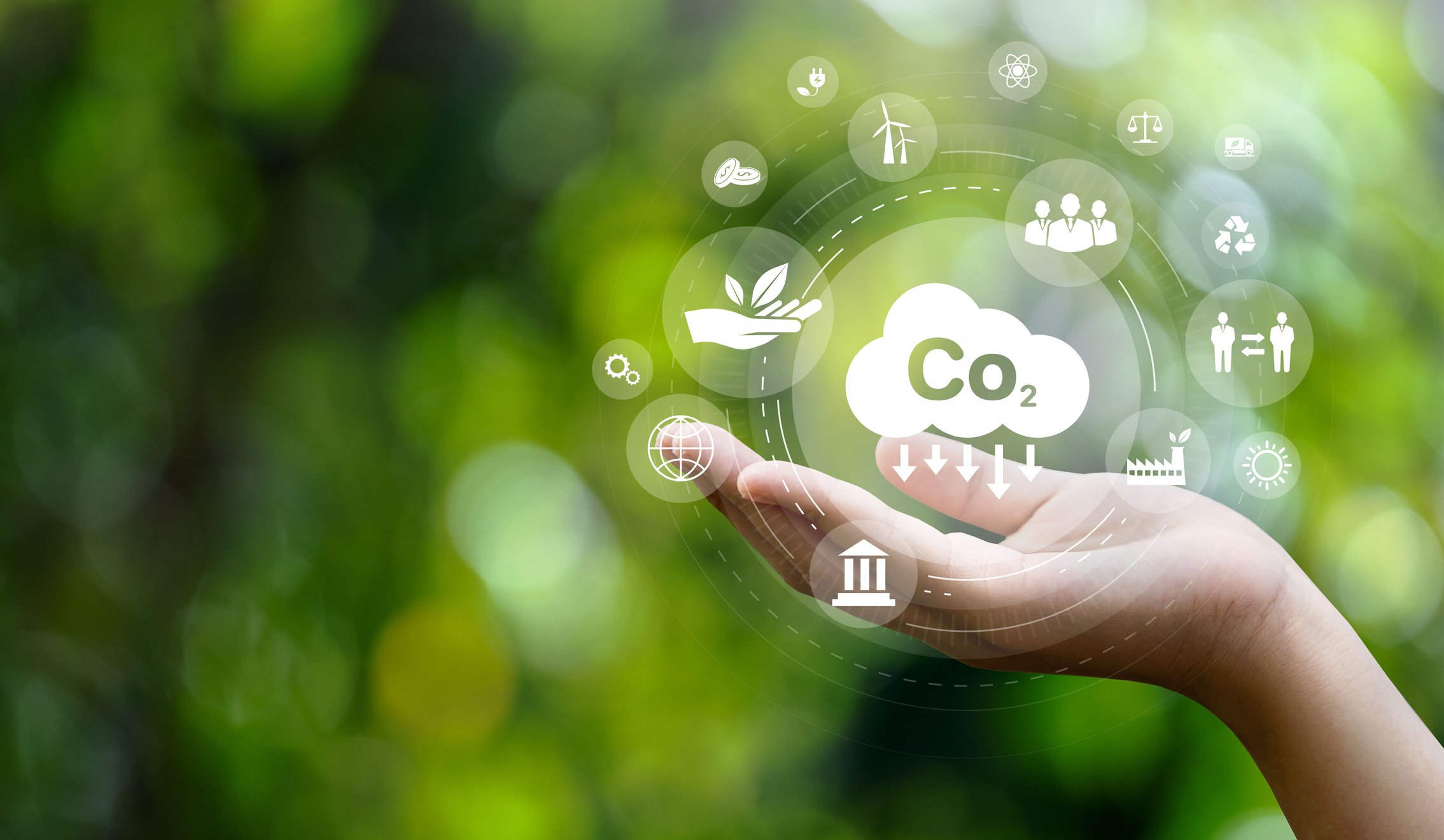 30 Dec

The Future of Carbon Neutral Shipping

As the world's carbon emissions continue to increase, businesses are making efforts to reduce their carbon footprint. One way they can do this is by opting for carbon-neutral shipping. Despite its potential environmental benefits, many businesses are still hesitant to make the switch due to added costs and complexities involved in carbon-neutral shipping.

Recent research conducted by Boston Consulting Group (BCG) has shown that customers are willing to pay more for carbon-neutral shipping options. In fact, 71% of respondents said they would be willing to pay a premium for these services. On average, respondents were willing to pay up to eight percent more. Although carbon-neutral shipping can be more costly than traditional shipping methods, it can also help businesses save money in the long run. By offsetting carbon emissions, businesses can avoid costly carbon taxes.

The carbon-neutral shipping concept works by offsetting carbon emissions generated by the transportation of goods and products. This is achieved through investment in carbon reduction projects such as planting trees, investing in renewable energy, or carbon capture and storage technologies. The cost of carbon offsets varies depending on the type of project being invested in, but can be an attractive option for businesses looking to reduce their carbon footprint.

In addition to the carbon offset costs, carbon-neutral shipping also involves additional costs such as special packaging or extra fees for carbon neutral transportation. However, the BCG study shows that customers are willing to pay, which means businesses can make carbon-neutral shipping economically viable by charging a premium for such services – and that businesses may be rewarded with increased customer loyalty and brand recognition as a result.

Future Forwarding is always looking to the future, both for innovation and how to best support our employees and clients. Here, we step boldly into the future with tradition as a solid home base and innovation driving us forward. Our industry is ever-evolving and you need a trusted partner that can guide you through the trends. Reach out to us today to see what a brighter future looks like with Future Forwarding on your side.