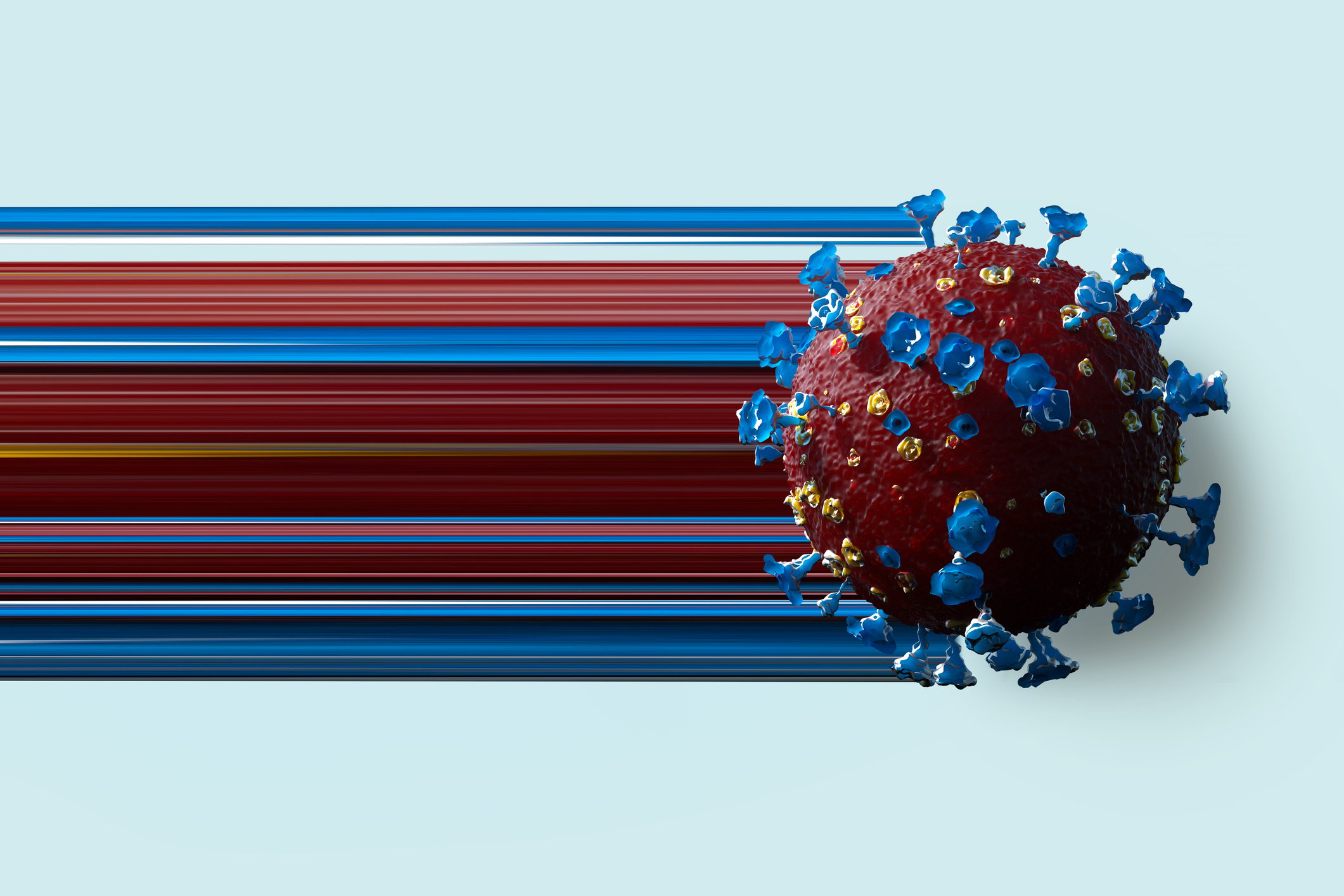 31 Mar

Omicron Variant Bullrushes China

While China's zero-tolerance policy is among the strictest approaches in the world, a recent surge in Omicron COVID-related infections have hit the mainland hard, forcing it to reconsider how it deals with the pandemic. The omicron variant has run rampant through the country, causing the latest jump in daily cases. With tens of millions of people in China, including the entire north-eastern province of Jilin and the tech-hub city of Shenzhen infected, the government has ordered them to lockdown. Trucks are being delayed due to testing of the drivers, products are piling up in warehouses – it's a madhouse. 

China's largest city, Shanghai, has joined the list after battling the new wave for nearly a month, as makeshift hospitals and quarantine centers crop up across the country. Suspending work at electronics factories in the south and a wide variety of industrial companies in central China, lockdowns have also closed highway exits in cities near Shanghai unless each driver shows a negative PCR test. This has in turn created miles-long lines of trucks trying to carry crucial components between factories. 

China's zero-COVID strategy is becoming increasingly difficult to sustain as more infections are detected. Most of China's policy to combat this is staying the same. Such as:
Travel to and from China is limited with restrictions on internal movement

Travelers coming into China are screened then sent to a government-designated hotel for mandatory 2-week quarantine, followed by further monitoring

While regular testing programs are carried out, should infections be detected, residents can and will be evicted and sent to quarantine facilities (along with targeted area lockdowns)

All non-essential businesses have been shut, apart from food shops and essential suppliers

Schools are closed and public transport is suspended with almost no vehicle movement 
While these remain the same, others have been relaxed, such as:
Those with mild symptoms no longer need to attend designated hospitals, but they still need to isolate at centralized facilities

Quarantine period rules have been reduced

City-wide testing is no longer being carried out, replaced by local community testing

Self-testing kits are to be made available in stores across the country, as well as online, but those who test positive will need to take the PCR tests
With truck traffic to the docks interrupted, ships are facing delays at the ports. Airfreight is also facing complications as the Civil Administration of China said that many of the remaining international flights into Shanghai's Pudong airport would be suspending flights until April 1st.
Having remarkable success at containing the pandemic prior to the current outbreak, China has managed to have lower numbers than Europe or the US. Prior to March 24th, there were just over 14,000 new cases in the whole of mainland China, whereas in the UK over a similar period, there were over 610,000 new infections. 
Is China's policy working? From the numbers, it would appear so, despite the recent omicron variant hitting mainland China with a force to be reckoned with. With Future Forwarding, we're keeping an eye on the situation in China to stay up to date on how this will affect you and your cargo. Should you have any questions about this situation in regards to how this will modify your shipping plans, please contact your Future Forwarding representative today and let us help you stay on track.